Overview of the BeChange project
UK AID supports our project to scale-up climate positive forest gardens in Nepal. The objective of the Building village economies through climate farming & forest gardening (BeChange) project is to  sustainably re-cultivate abandoned agricultural land with forest gardens. The expected benefits include erosion control, improved water management, multiple ecosystem services, carbon sequestration, improved food security and farmer income.
The BeChange project has been assisting disadvantaged low-income women farmers  to establish sustainable forest-fruit garden systems on under-utilized private farmlands. Through the creation of innovative forest garden products and the promotion of eco-tourism, the overall local economy is being improved and jobs created. Moreover, the project piloted is linking village scale carbon sequestration with the international market for voluntary CO2-certificates (Figure 2 & 3: carbon prize distribution by DFO).
The project has already expanded to include 218 households (>42,000 newly planted trees) from a very successful pilot project of 121 households in Ratanpur and Bandipur villages in 2015/16 where > 26,200 trees were planted (see links Sagarmatha TV  broadcasted on Oct 29, 2017 and BBC  Nepali sewa on Oct 18, 2017). Many other on-line newspapers also published stories about the success of Ratanpur's forest gardening work (see here for example). Three villages (Jita-taxar, Dhamilikuwa and Nalma of Lamjung district and one village (Pame) of Kaski have also initiated climate change and forest gardening projects in their villages. Hans Peter Schmidt, Director of Ithaka Institute for Carbon Strategies in Switzerland published a video about the growth of forest garden of Ratanpur.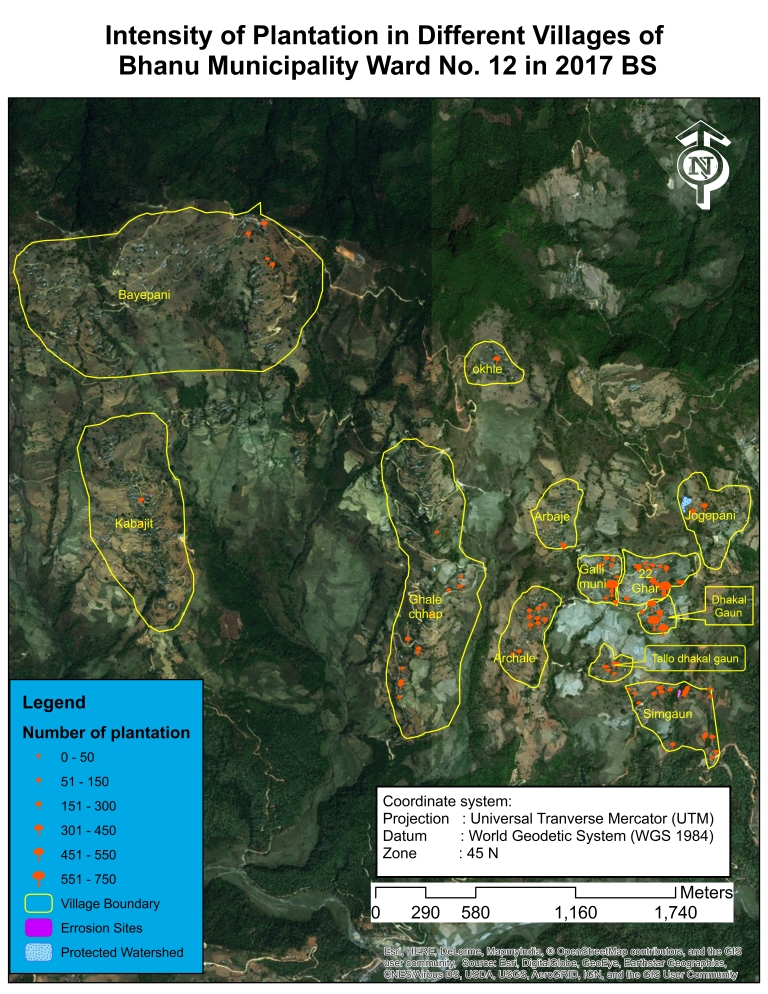 Figure 1: Forest garden plantation record of the wider Ratanpur region (Bhanu Municipality), 2018. 
The project plans to reach to 250 households (> 50,000 trees) on at least 50 ha of abandoned agricultural land. Thanks to biochar based fertilization, established irrigation systems, and new social control mechanisms, the average tree survival was >80%. The scale-up of these activities is expected to stop further migration out of rural areas, will tackle climate change related risks, and create a strong example for sustainable village development in rural Nepal. 
Ithaka took the initiative to organize a former student gathering of the old Ratanpur school to disseminate the results and plans of the forest gardening project. Bhanu Municipality Chair, Uday Gauli, Vice chair, Asha Thapa, Ward-12 Chairperson, Bimal Gurung, further board members, active forest garden promoters and many others participated at the event and provided their commitment to continue the forest gardening project in future in collaboration with Ithaka Nepal and Ratanpur Community Forest Users Group.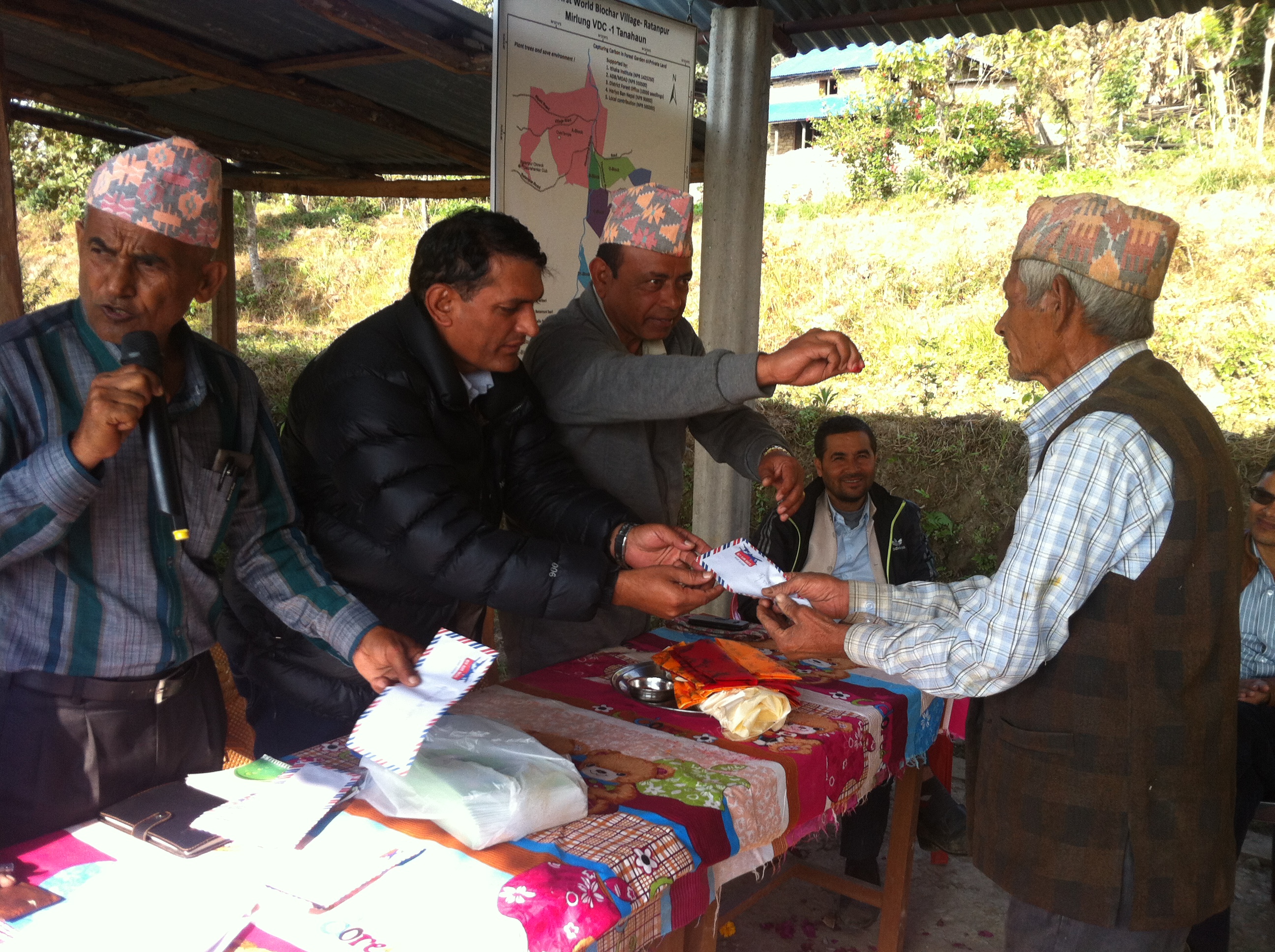 Figure 2: Distribution of carbon credit payments to Ratanpur Carbon Farmer. 
Forty students each from the Institute of Agriculture and Animal Science (IAAS), Lamjung Campus and Kathmandu Forestry Collage (KAFCOL) under Tribhuvan University visited the Ratanpur forest garden project and learned about climate smart Agroforestry.  IAAS students received three days of field training on Agroforestry and KAFCOL students did practical on-the job training for 15 days on site.
A field lab for measuring soil carbon and redox potential has been established at Ratanpur recently. The lab has been already been visited by many curious visiting scientists and professionals. We continue to provide this service to other communities and groups within Nepal to help scale up similar initiatives around the country. One of the visiting scholars (Johannes Meyer zu Drewer) of Zurich University, Switzerland is involved in measuring and documenting the soil carbon sink potential of the forest garden systems.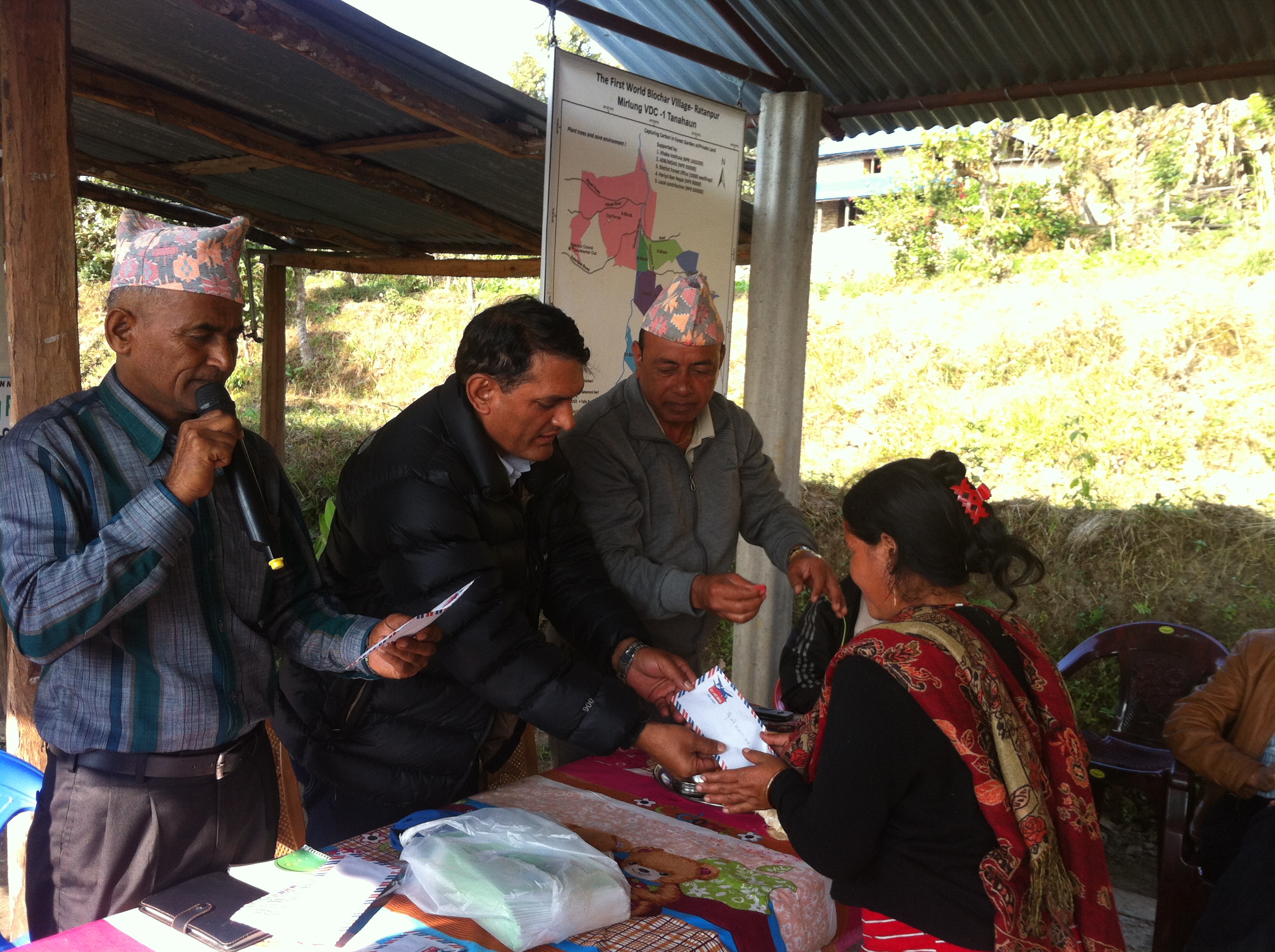 Figure 3: Distribution of carbon credit payments to Ratanpur Carbon Farmer Lady. 
Beside academics, the lessons learned and success stories from this project have been shared with all three levels of governments of Nepal including Federal Minister of the Forests and Environment (Shakti Bahadur Basnet), Provincial Minister of Forests, Industry and Tourism (Bikash Lamsal) and three local governments (Bhanu and Bandipur municipalities of Tanhu district and Bharatpur Municipality of Chitwan district). A case study from this project was also shared with the international communities as a key note speech entitled 'Multiplying Forest Garden Systems with biochar based organic fertilization and global CO2-subscription' by Ithaka researchers at the International Agroforestry Conference held in Kathmandu on April 27-29, 2018 (Fig. 4). This was highly appreciated by many participants, and the World Agroforestry Center (ICRAF) South Asia Director has sent a request to scale up this concept in India with 5000 farming families. Part of the project learning has also been published in the international Biochar Journal (www.biochar-journal.org/en/ct/88, pp 48-62).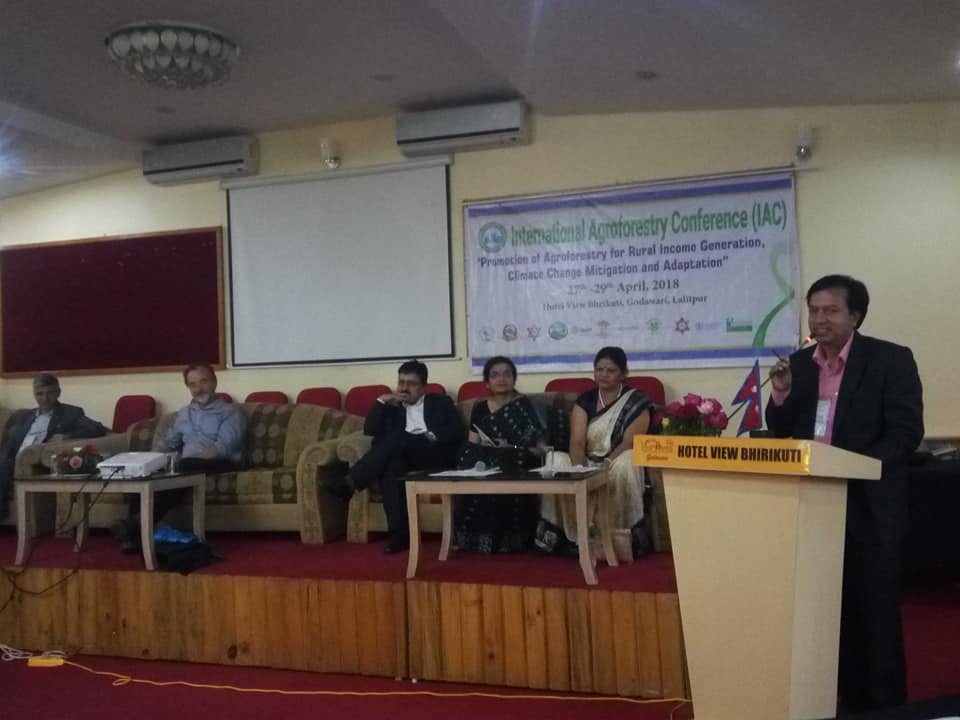 Figure 4: Dr. Bishnu Hari Pandit, keynote speaker at the International Agroforestry Conference, 2018